Singing "Bad to the Bone" and "Itsy Bitsy Spider"
Sent from my iPhone
Memo.m4a (3373 KB)

Jun 07
I honestly thought Aiden would have the first broken arm…
Sommer was at her friend's house riding on some scooters and fell. This is after Leanne and I freaked out when we were outside doing some stuff while Aiden was taking a nap. Aiden had woken up and I went to check on him and couldn't find him anywhere in the house. So we thought he went outside and for a walk. There was maybe 15 people from the neighborhood looking for him! I decided to check the house one more time, no where. I checked the garage one more time and then I hear a giggle… He had climbed into the spare car in the garage, took his diaper off and was pretending to drive. He was having a blast, meantime we were losing our minds.
What a crappy feeling that was…good times…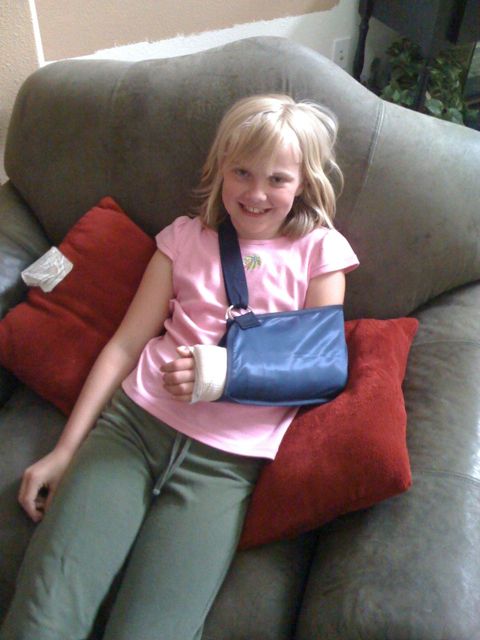 Feb 24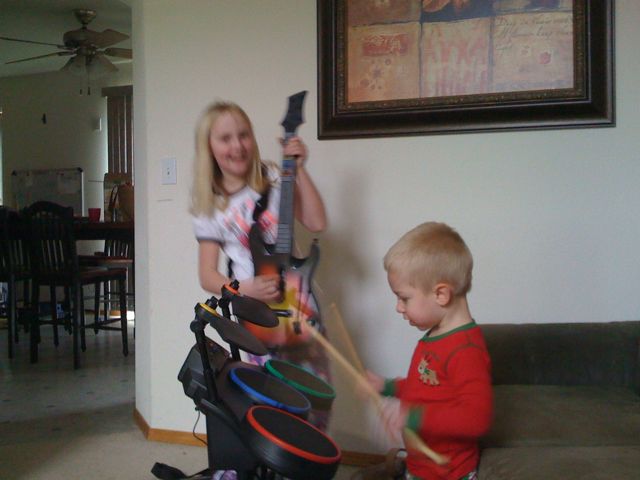 Feb 01
I've converted my wife and neighbor to DORKS!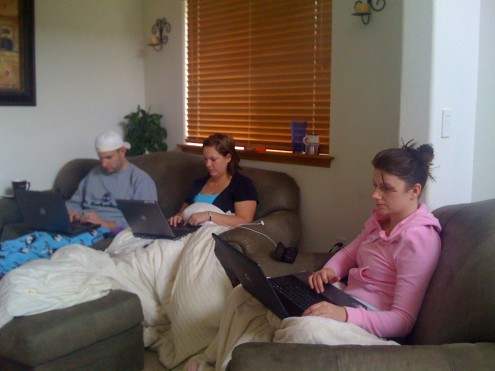 Dec 31