I've converted my wife and neighbor to DORKS!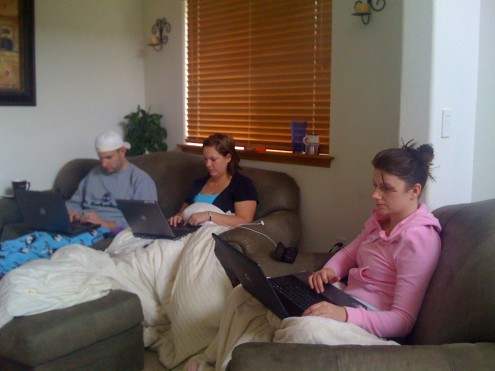 One Response to "…phase one complete"
1. Cole Says:
October 19th, 2012 at 6:47 am

You will find already been following web site for any month approximately and also have acquired a lot of details and loved the strategy that you've organized your website. I am wanting to operate our very individual web site nonetheless. I believe the too basic i must target a great deal of smaller sized topics. Staying all things to everyone individuals is not all that it's cracked as much as end up being.
Leave a Reply